Oh! The Stories!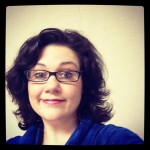 I've always said that any good project is really like a story.  It has a beginning, unbelievable characters, strange settings, plot twists you could never invent, plenty of conflict and conflict resolution, and (finally) an ending.  Maybe that's why I've always been drawn to project management.  I love the stories.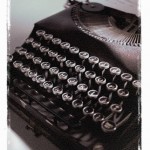 In project management and in life, I've had some amazing experiences…so I've reserved this very special area of my website to share them with you.  Some are totally random, funny, some are heart-wrenching, but I'll add them as I go along.  Enjoy!
And for those of you who are only here for the project management stuff, feel free to click on the other tabs at the top of the screen and leave the rest of us who love a good story to our own devices!
All the Best,
~Liz